UTK Volunteer Life
SummaryThe University of Tennessee—Knoxville College of Law is one division of a large public institution. Students have the option to focus their educations through curricular concentrations in either transactional law or advocacy and dispute resolution. For students interested in pairing their J.D.'s with another degree, the UT College of Law offers dual degree programs such as a J.D./M.B.A. in conjunction with the UT Graduate School of Business and a J.D./M.P.A. (master of public administration) in conjunction with the UT Department of Political Science in the College of Liberal Arts.

UT law students can get hands-on legal training through a variety of clinics, including the Business Law Clinic, the Domestic Violence Clinic, and the Environmental Law Clinic. Students can also get a personal feel for the legal industry through school-coordinated mentorship relationships with legal professionals. There may be opportunities to get involved through school-run centers and institutes, including the Center for Advocacy & Dispute Resolution and the Center for Entrepreneurial Law.

To get involved outside of class, students may participate in the school's Moot Court program or can consider working for one of several law journals, including the Tennessee Law Review,Transactions: Tennessee Journal of Business Law, and theTennessee Journal of Race, Gender & Social Justice. For students interested in spending some time away from Tennessee, the UT College of Law permits second- and third-year law students to take up to eight credits at certain foreign institutions.

Special events are a must for this campus, so as a new student and new parent, here is a link to the site with the information you will 100% NEED to guide yourself through the campus.

http://parking.utk.edu/special-events/




Student Body
Total undergraduate enrollment
21,664
Student gender distribution
Male (50.4%)Female (49.6%)49.6%50.4%

| | |
| --- | --- |
| Male (50.4%) | 50.4% |
| Female (49.6%) | 49.6% |




Total graduate enrollment
8,722
Total enrollment
30,386
Housing
Students living on- and off-campus
Students who live incollege-owned,operated or affiliatedhousing (37%)Students who live off-campus (63%)37.0%63.0%
| | |
| --- | --- |
| Students who live in college-owned, operated or affiliated housing (37%) | 37.0% |
| Students who live off-campus (63%) | 63.0% |
Types of campus housing available
| | |
| --- | --- |
| coed dorms (30%) | apartment for single students (29%) |
| women's dorms (14%) | special housing for disabled students (1%) |
| men's dorms (14%) | special housing for international students (1%) |
| sorority housing (0%) | theme housing (0%) |
| fraternity housing (0%) | other housing options (11%) |
Sports
Collegiate athletic association
NCAA I
Scholarship sports

| | | |
| --- | --- | --- |
| Sports | Men's | Women's |
| Baseball | ✓ | |
| Basketball | ✓ | ✓ |
| Crew (lightweight) | | ✓ |
| Crew (heavyweight) | | ✓ |
| Football | ✓ | |
| Golf | ✓ | ✓ |
| Soccer | | ✓ |
| Softball | | ✓ |
| Swimming and diving | ✓ | ✓ |
| Tennis | ✓ | ✓ |
| Track and field (outdoor) | ✓ | ✓ |
| Volleyball | | ✓ |
Clubs & Organizations
Registered clubs and organizations
477
Air Force ROTC
Offered on campus
Army ROTC
Offered on campus
Navy ROTC
Not offered
Undergraduate men who are members of a fraternity
In fraternity (16%)Independent (84%)16.0%84.0%

| | |
| --- | --- |
| In fraternity (16%) | 16.0% |
| Independent (84%) | 84.0% |




Undergraduate women who are members of a sorority
In sorority (25%)Independent (75%)25.0%75.0%

| | |
| --- | --- |
| In sorority (25%) | 25.0% |
| Independent (75%) | 75.0% |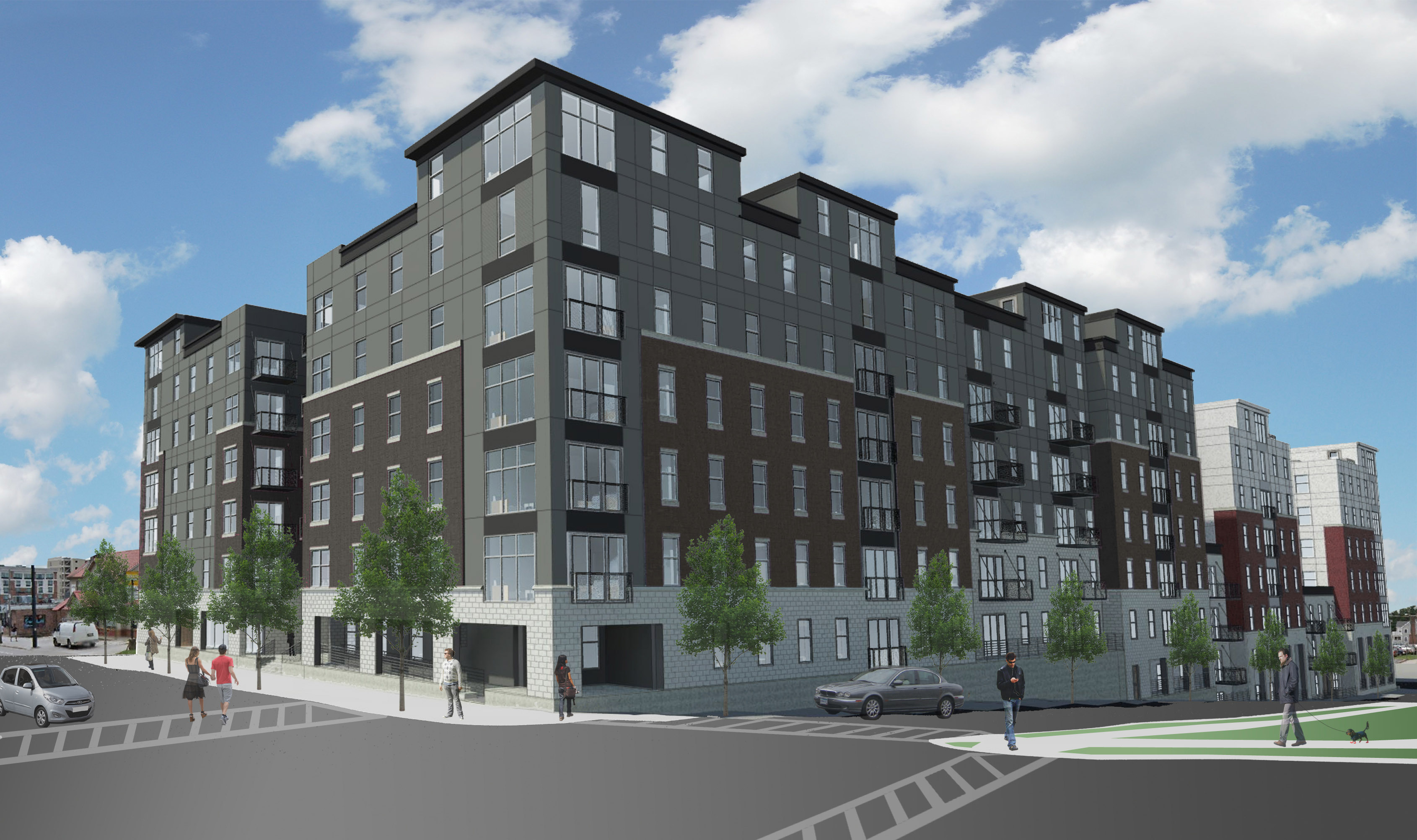 Housing On Campus
There are several upgraded area on Campus that are highly sought after by the local students. As a new student, there is a University Housing Authority that may be able to assist, however; as a renting student, there are many options.
There are several historic homes that have been renovated in the "Fort" area of campus. Many older yet still quite popular apartment complexes also dust the "Fort" area.
The newer apartment complexes are a mixed use complex ranging from high end luxury condos to retail mixed use loft style. Do not fret! There are apartments and condos dusting the night sky for as far as you can see on campus sure to fit any range of rent or purchase.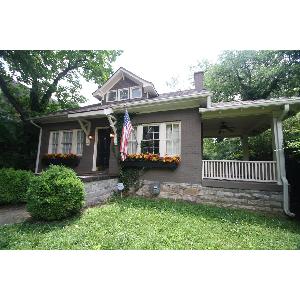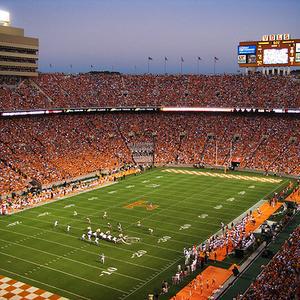 Fun on Campus
In Vol Nation, you wear orange, bleed orange and sing Good Ole Rocky Top Tennessee in your sleep. The festivities and friendships made for life will guide any student toward a lasting relationship with the Knoxville area.

There are several eateries, clubs, movie venues and live music venues that are sure to please an listening ear and the over one hundred extra curricular clubs that can be joined are sure to provide fun at every turn.

For those parents in worry - fret no more. UTK Campus boasts a Publix on campus, newly updates street travel by foot and bike lanes and a continuous bus and trolley service to the student population.

You can call 865-694-5904 xt 8334 for any information or a list of potential purchases avaiable for rental income after your student earns their diploma.
Information provided by KNOXVILLE AREA ASSOCIATION OF REALTORS ©Copyright 2018. All rights reserved. This information is being provided for the consumers' personal, non-commercial use and may not be used for any purpose other than to identify prospective properties the consumers may be interested in purchasing. This information is updated weekly, however, some of these properties may subsequently have sold and may no longer be available. The Real Estate Broker providing this data believes it to be correct, but advises interested parties to confirm the data before relying on it in a purchase decision.
Updated: 17th October, 2019 2:31 AM.